At SysPath, data management solutions provide a comprehensive collection of concepts and processes that enable clients gain control of their data resources. Our competitive solutions comprises of compatible data, consistent data sets with best quality data, which can enhance the efficiency of organization.
SysPath provides data analytics support to make better business decisions and help analyze customer trends and satisfaction leading to improved products and services.
Our engineers handle huge volume of data both structured and unstructured. We adapt to various techniques based on the client requirement to extract the essential data from various sources followed by categorization, and analysis of their behavioural patterns. Our proficiency in data analytics eliminates duplicates from data sets that saves large amount of memory space to make cost effective.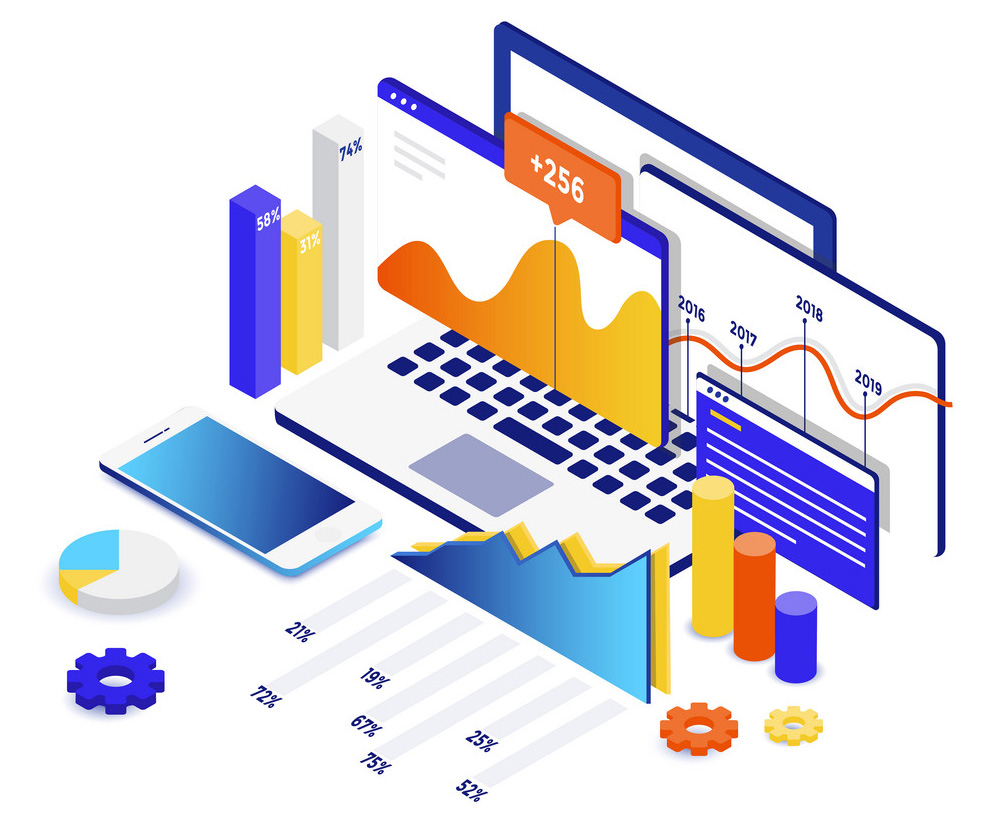 With an end-to-end view and measurement of key operational metrics, we ensure the optimal utilization of data and analytics for continuous improvement on an on-going basis.
Data: a strategic business asset when harnessed for right information has the potential to drive better business outcomes. SysPath has profound experience utilizing the right tools to cleanse, identify right data for complex descriptive and predictive analysis. SysPath expertise enables articulation of analyzed qualitative data through visualization and Dashboards